[News]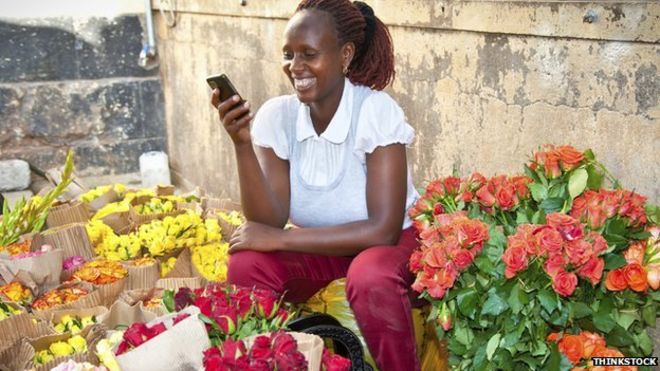 The use of ICTs is becoming a crucial tool for farmers in Kenya. They are called "telephone farmers" and they are making use of a growing number of technologies and platforms to improve the choice and the management of the crops.
New technologies meet the needs emerging from the urbanization trend. In effect, they enable farmers to be update on the situation in their out-of-town smallholding, by receiving precise data on crops status.
Applications, SMS services and text messages are progressively used to deliver useful information and to ease the farmers' access to credit.
(for further information on the growing use of ICTs and agriculture in Kenya and elsewhere just click here)
New data from TeleGeography's GlobalComms database reveal that global mobile subscribes have reached 7.1 billion, up from just seven million in 1989. It is interesting to look at the regional differences in wireless penetration and subscribers composition. Observing the mobile subscribers in the first quarter of the 2015, it can be noticed that Asia added over the 60 % of net of global wireless subscribers, followed by Africa where there is definitely a room for continued growth.